About
About your agents…

Ron Moore and Judy Jones have been partners in the real estate industry for over 26 years. Their 35 years of combined experience and qualifications include:


Licensed Realtors
Judy Jones, ABR, CNBS, CNIS, CNMS, SFR
Ron Moore, Associate Broker, CNBS, CNIS, CNMS, SFR
Realogy Military Rewards Program
Certified Navy Federal Agents
Certified CARTUS Relocation Referral , Affinity & Marketing Specialists
Members of the Multi-Million Dollar Club
Certified Corporate Relocation Specialists
Luxury Property Specialists
Members of the Scottsdale and National Association of Realtors

As Certified Corporate Relocation Specialists, Judy and Ron have worked with corporate clients such as APL, IBM, AT&T, Motorola, American Express, Dial Corporation, Sheraton ITT International, Norwest Banks, Bank One, General Electric, Wells Fargo Bank, Honeywell, Healthwest Regional Medical Centers, Hamilton Standard, Phelps Dodge, Textron, etc. They do extensive non-corporate relocation work with individuals moving to the Arizona area such as airline pilots with United, Delta, Southwest, Northwest and America West Airlines.

Ron and Judy will work as Buyer's Agents to find you the home that best fits your needs They work as Buyer's Agents when looking at new home subdivisions, where the on site representative represents the builder only. Many buyers believe that the sales representative must make the same type of disclosures that a Buyer's Agent makes in showing resale properties. However, unless the representative is asked specific types of questions, they need not disclose important facts such as plans for vacant property adjacent to the new home subdivision. Working with a Buyer's Agent in new home purchases does not cost the buyer any additional monies as commissions are paid by the builders and already built into the sales price of the home.

The experience Ron and Judy bring to the purchase of a new home or a resale home is their knowledge of the market and their strong negotiation skills. They will work with you from the initial contact every step of the way through the close of escrow.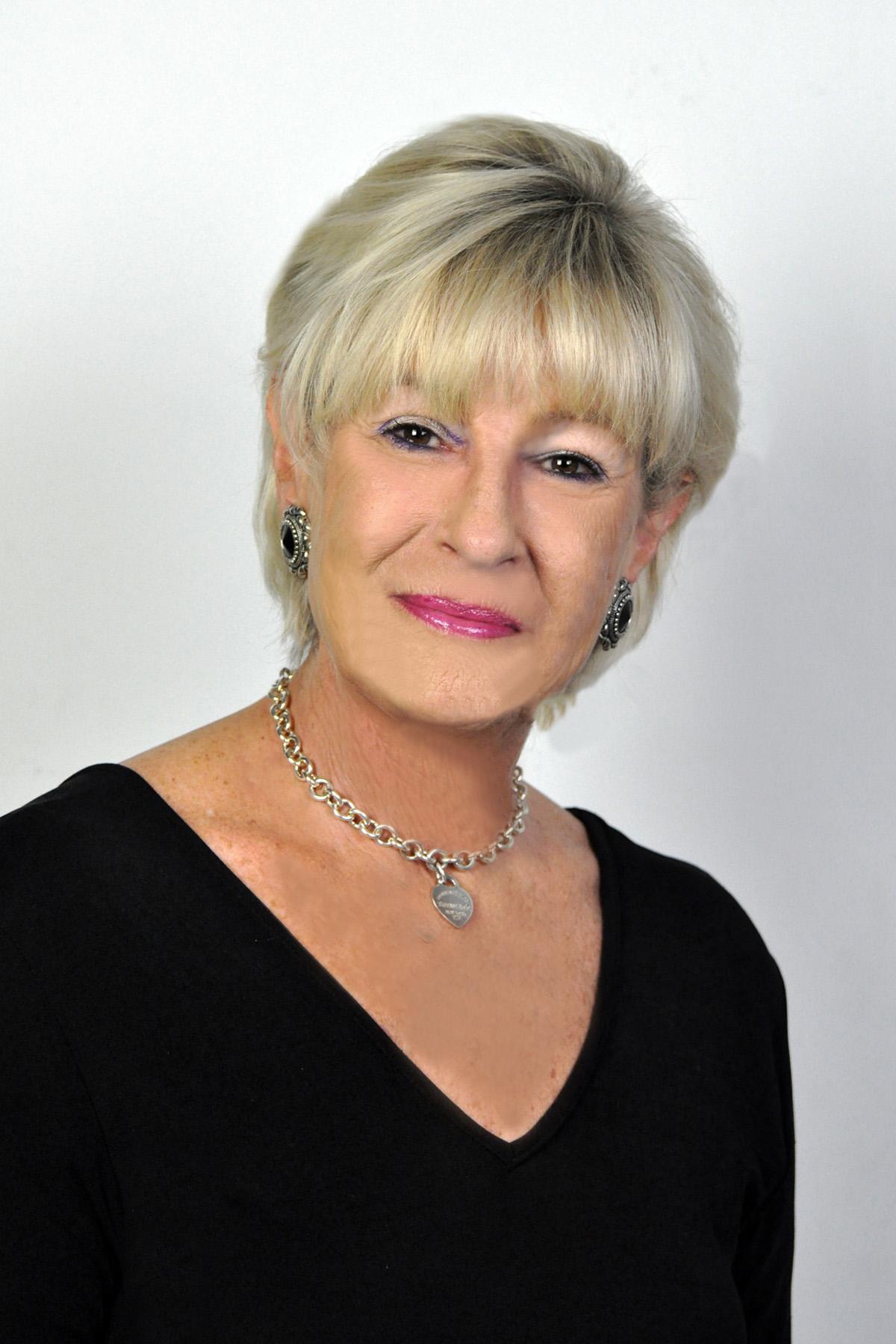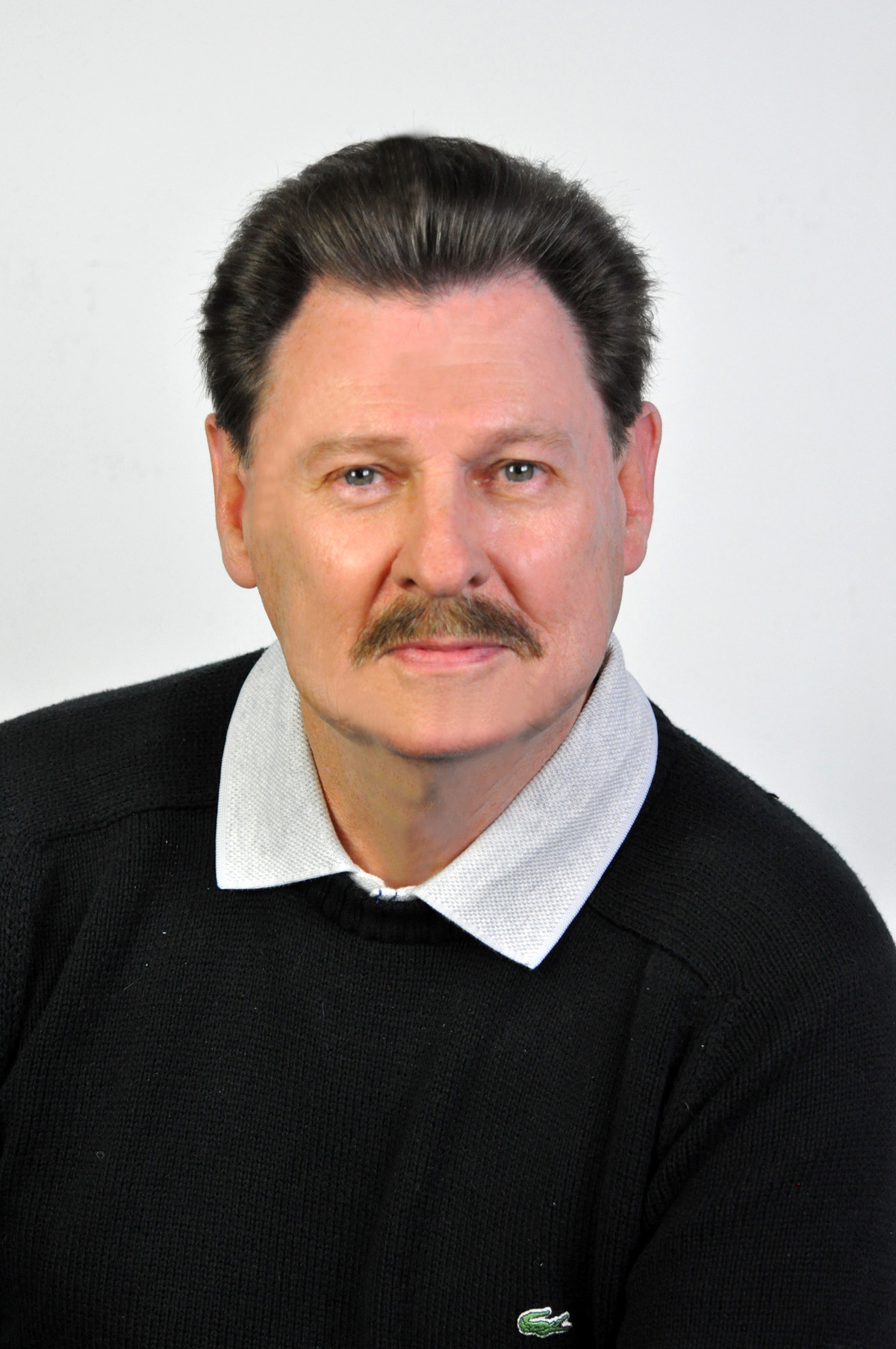 Live the "Arizona Lifestyle!"
Arizona Licensees
Maricopa county, including the areas of Phoenix, Scottsdale, Paradise Valley, Carefree, Cave Creek and Fountain Hills has some of the finest real estate in the southwest. Our ideal weather is perfect for all sorts of outdoor activities from our magnificent golf courses, to our beautifully maintained mountain hiking and biking trails. From fine luxury homes with golf course or mountain views, to the newest in high-rise condos and lofts, the variety of properties is incredible. In today's challenging real estate market, selecting the right real estate agent is crucial. It can make all the difference in the world.



Whether you're planning on buying or selling, or just have a question, give us a call!

Contact us or 602-430-0447 or 602-750-0447
judy.jones@russlyon.com ron.moore@russlyon.com